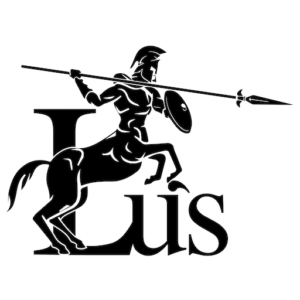 Your concept of moving...
In a time and place where businesses claim to be dependable and trustworthy; and unfortunately are far from it, we pride ourselves with following through. In addition, to a few others, not many more decisions involve more stress than moving or relocating.
We know this! That's why we must get it right the first time, aim for a perfect client experience from our customers and take the stress away.
We also know how hard it is to get a customer to trust and hire us and how easy it can be for a business to ruin that trust; therefore we know that the future success of our business is having clients so thoroughly pleased that they will always remember us and refer us for their needs.
Why Lu's..? Plain and simply... that's our unique value proposition. That is why!
When we decided to start the business, it was born out of entrepreneurial spirit to be the best, with no shortcuts.
Residential and Corporate
At Lu's, we service all kinds of houses, apartments, high-rises, condos, and office buildings – we specialize in all types moving and delivery from the most complex and elaborate moves down to unpacking every single item.
You can rest assured knowing our professionally trained movers will handle your belongings with the utmost level of care, and that we employ all the necessary tools to ensure every job is done perfectly.
We service Miami, Broward County, Boca Raton, Palm Beach as well as interstate moves.